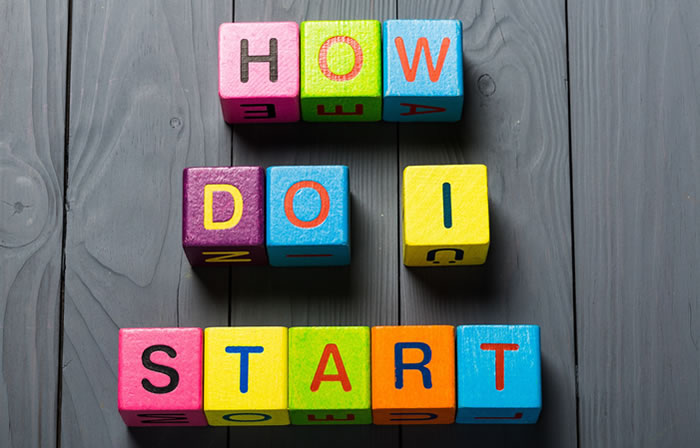 The Guide on European Competitive Programmes for the period 2014-2020 is an edition published by the Directorate General for European Programmes, Coordination and Development (DG EPCD). It was prepared in order to respond to the great interest exhibited by the multiple daily requests for information received at DG EPCD, concerning funding opportunities available through the European competitive programmes.
The Guide describes in detail the main competitive programmes, their purpose, overall budget, funding ratio, key priorities which are eligible for funding under each one and the relevant beneficiaries. It also includes information regarding the national contact points in Cyprus and the EU websites where further information can be found, as well as the relevant documents (application forms, guides for filling these in etc).
To see the Guide please click here – please note that the Guide is only published and available in greek.