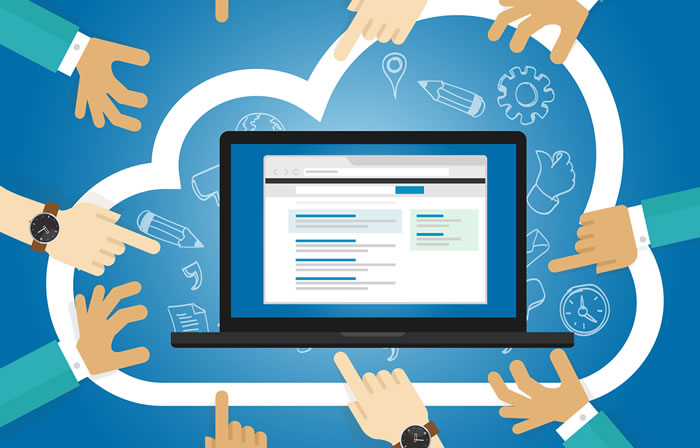 Through the Portal, you can:
Identify the programme/scheme that is of interest to you and obtain general information for all funding programmes and schemes.
Identify the specific call of proposals that interests you through the use of the Online Search Engine of Funding Programmes and calls for proposals.  There are various search criteria, such as 'thematic category', 'beneficiary's category' etc. The information available may concern calls for which the deadline for submission of a proposal has not expired (open), calls for which the deadline of submission has expired (closed) and calls that are expected to be announced in the future (expected).
Register as a member in order to be contacted directly via email alerts when a new programme or call is uploaded in our website for the thematic area/areas of your interest.
Express your interest in cooperating with a partner for the submission of a proposal, in cases where this required by the terms of the programmes. In order to be able to submit your interest for partnership, you must first register as a member of the Portal.
Be facilitated in your search for joint proposals when this is required by the terms of the programmes.
Be linked to the specific websites of the various programmes and schemes where you can access further information and documentation, as well as to the call for proposals of your interest.
Find information on the Contact Points and the Contact details of the competent authorities for publishing the calls / coordinating each programme at National and/or European level.